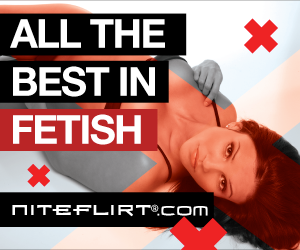 Phone sex with No Ordinary Diva– let's do it!


Phone Only


I'm online minding my business when I get a message on Skype from someone who I've done a couple cam shows with before. I looked up his info and he did 2 phone with cam calls and 1 phone only call on Nite Flirt. It was a total of 7 minutes total. He's messaged me on Skype before trying to get me to take tributes instead of calling my listing. He's also tried to get me to accept Amazon gift certificates and PayPal. This time he really pissed me off.


This fucking nigga wanted to send me $10 on Nite Flirt for a 10 minute cam show. I had to look at his message twice to see if I reaqlly saw the message I thought I saw. I had some choice words for him. Below is a print screen of the conversation.