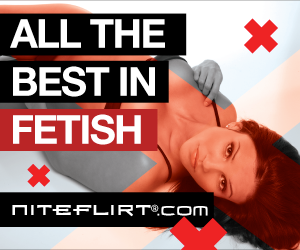 I had to block this bitch on Christmas of all days. This is the first time I've had to block someone on Christmas. He had the fucking nerve to offer me a fucking dollar to show my tits. I don't do shit for a dollar. I told him that I don't do anything for a dollar. Seriously, do these fucking losers think they're doing cam girls a favor with that shit. They're piled up on the cam site because bitches in the street and at home don't want their asses.


mixalis: hi bb
i tip u 1 and show boobs ok baby


NemesisThePunisher: $5 for me to stand up to see what I'm wearing today, $10 for a titty flash, $10 for a ass flash, $20 to bend over and shake my ass


mixalis: kiss my ass


mixalis has been blocked.


That reminds me of the fucking loser who contacted me on Skype last night. This motherfucker knew damn well he wasn't willing to pay for a show. This motherfucker sends me a request to be added to my Skype list. I don't add people to my Skype list until they've paid for a cam show or they are doing a cam show on Nite Flirt. He told me where he found me and he told me what he was interested in. He asked me how much a 10 minute show was and I told him $30. The loser then asked me how much would it be for a 5 minute show. I told him $15 which is $3 a minute. Did this idiot think he was getting a discount on a 5 minute show. He then asked me how to pay and I told him to go to the site he found me on. I even gave him the link to my add so he wouldn't have a problem finding it. That was the end of that conversation.


These fucking wankers and losers never learn, I don't give a fuck about you especially if you're not spending money.