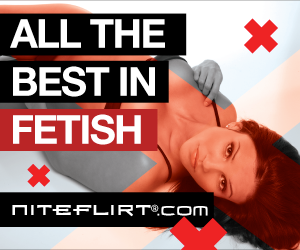 This asswipe contacted me on Skype trying to get me to add him as a contact. Below is the conversation I had with him.


who are you?


[1:21:44 PM] James: I'm the owner of naked.com and I'm in search of new models. I come across your profile on skyprivate and I'm very interested in having you. I'm sure we can work out something great.


[1:22:24 PM] goddessnemesis: ok, what are you interested in?


[1:24:04 PM] James: You


[1:24:15 PM] James: I'm looking for new models


[1:24:27 PM] goddessnemesis: why should I sign up for your site, never heard of it


[1:25:10 PM] James: Go look at it


[1:25:34 PM] goddessnemesis: I did, it doesn't look like much


[1:25:46 PM] goddessnemesis: my main cam site is ImLive.com


[1:26:07 PM] goddessnemesis: If you don't have the features that ImLive has then you really can't help me


This asshole had the nerve to try and run that fucking scam. He though I was going to fall for it. These assholes never learn.