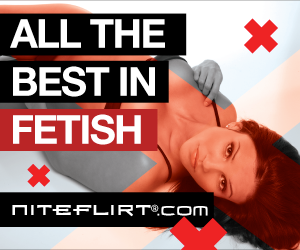 This was a cute little laugh that I got from a guy who visits my chat room every once in a blue moon. I thought I would share it with you. Some of you may get it and I some of you won't get it. It is what it is. Have a happy and safe Labor Day everyone!


bankoh: hey baby luv


I'm a union man


looking for that labor day special


labor day sale…


you know


sears


sealy


arright baby


i hear you


ain't noth'n gon on but the rent


is the right?


NemesisThePunisher: that is exactly right


bankoh: hey but you know what…


NemesisThePunisher: what?


bankoh: you aint forget did you?


NemesisThePunisher: forget what?


bankoh: you know why I'm here, right?


NemesisThePunisher: hello


bankoh: that loot gurl…


where's my loot


you been hold'n my money?


NemesisThePunisher: when you start slinging your dick then you get the loot


bankoh: yeah, you been hold'n it


i see you smiling


gurl, you in arrears


i done slung it


you ain't paid up


you got outstanding bills up this piece


when i sling???


hell, i done slung…


NemesisThePunisher: yes


bankoh: GET MY LOOT…..


you arright baby


you know i'm mess'n wit ya


i luv you gurl


sho u right


that rent is due on the 1st


is you gonna make it?


that's right… make 'em wait


arright baby gurl


stay strong mama


one luv baby


arright now…